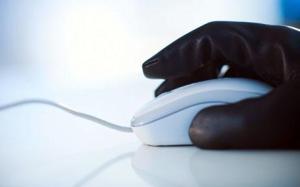 A week after running a front-page story about how Facebook was leaking users' private data to advertisers, The Wall Street Journal has published basically the exact same story about MySpace, but neglected to give it the same fanfare in print or on the web.
Both pieces focused on the fact that these social networks include ID numbers, the string of digits used to identify users, in the data they transmit to third-party applications. Those IDs can be used to figure out the real name of otherwise anonymous users. These third-party apps then sell that data to advertisers.
TechCrunch editor Michael Arrington wrote last week that The Wall Street Journal had killed the MySpace portion of this story under pressure from News Corp. brass.
The Journal denied these allegations. A spokesperson told Forbes, "The claim is ridiculous in every sense. Our groundbreaking series on digital privacy has scientifically examined cookies and beacons at every leading company, including WSJ.com."
But the fact that this new piece, written by the same reporters, is being quietly run a week later, seems to confirm most of Arrington's accusations. Even if The WSJ didn't kill the story, they certainly buried it.
Here's a gem from today's piece. "The MySpace leaks appear to be more limited than those at Facebook, which has far more users and requires them to make public their name, gender and country."
That's a brotherly way of saying the MySpace isn't quite as evil, if not for lack of trying.