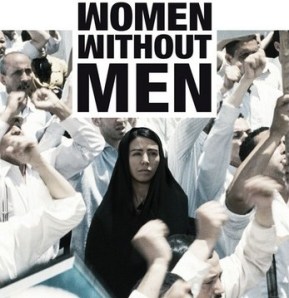 Last month, Silicon Alley Insider published a list called 100 Coolest People in Silicon Alley; only 12 were women. But New York is home to some of the biggest female rockstars in tech: the regularly-cited Caterina Fake (Flickr, Hunch.com) and Hilary Mason (bit.ly), as well as some lesser-known but equally interesting lady entrepreneurs.
The Women Entrepreneurs Festival, happening in January at NYU, is one of the few events for innovators where women on the panel outnumber men. The festival recently rolled out its line-up.
Here's a quick look at some the women who will be there: Six of NYC's Most Interesting Women In Tech.