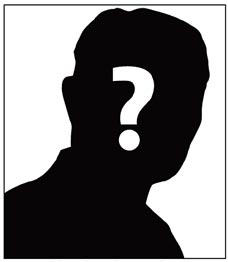 This past weekend, a mysterious gentleman who refused to identify himself to the press made the biggest purchase at an auction of ill-gotten trinkets amassed by notorious Ponzi schemer Bernie Madoff. Bloomberg reports:
The most expensive lot was a 10.5-carat diamond ring that fetched $550,000, beating its high presale estimate by $200,000.

It was bought by a man with salt-and-pepper hair and a tweed jacket who wouldn't identify himself or his motivation.

"It's all going to play out shortly," he told the two dozen journalists who engulfed him. "I'd just as soon not talk about it."

The auctioneer Bob Sheehan, of closely held Gaston & Sheehan, said the emerald-cut stone "supposedly" was Mrs. Madoff's engagement ring.
Is it Mrs. Madoff's long-lost lover, at long last consummating his lifelong quest to win Ruth's heart? Was it Nouriel Roubini, looking to finally settle down with one of his plaster wall adornments? We eagerly await the answer!
mtaylor [at] observer.com | @mbrookstaylor