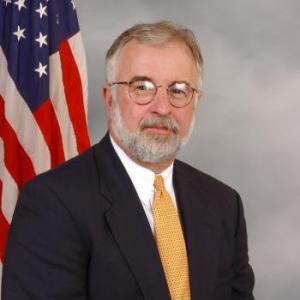 The congressional race in Suffolk County was one of the most watched in the country, and is still going on. After incumbent Democrat Tim Bishop was declared the winner on election night, a roller-coaster insued, with challenger Randy Altschuler jumping out to a lead in the recount only to see that lead dwindle and then vanish. Now, the race is the one of the few that have not been certified, and Bishop is clinging to a 234 vote lead.
But guess who isn't watching the race? Tim Bishop.
According to spokesman Oliver Longfellow, Bishop is in Florida with his family and Longfellow said he it was unclear when the congressman was coming back.
As of Monday night, 1,912 votes in the district have yet to be counted.
Both candidates have challenged votes on grounds of voter eligibility, with Bishop questioning 714 and Altschuler challenged 1,051, two of which were Bishop's parents who voted absentee from Florida.