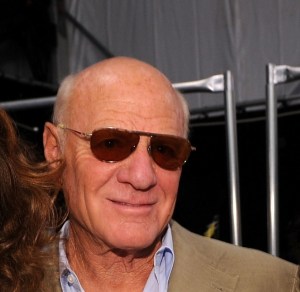 Reuters helpfully points to this SEC filing that shows Barry Diller has bought more shares in the Coca Cola company. How many? One-hundred twenty thousand, worth about $7.4 million, bringing his total stake up to 1.1 million shares of Coke.
Diller, CEO of Daily Beast publisher IAC/Interactive Corp., has been on the Coca-Cola board of directors since 2002.
Anyway, not much else to say except that Coke is delicious! "Enjoy," Barry!
mtaylor [at] observer.com | @mbrookstaylor