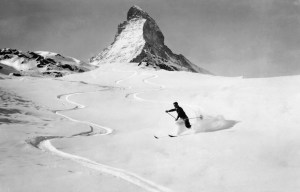 Are the major banks undercapitalized under impending regulatory standards? One report says yes!
The Financial Times, citing work by Barclays Capital, says that the nation's largest banks could fall short of capital requirements under the new Basel III regime by as much as $150 billion, "with 90 per cent of the shortfall concentrated in the biggest six banks." As is often the case with reports on Basel III capital requirements, there's a line about how banks may have to offload assets and how Main Street may suffer because banks are being forced to shore up their balance sheets.
So far most analysts believe the big US banks will not be forced to raise capital just for regulatory purposes. But some people worry sharp cuts in assets could force banks to curb lending to the real economy or raise borrowing costs.
A Barclays Capital analyst also frets over what the new requirements will mean for bank profitability. We invite the reader to care about that as much as he or she deems appropriate.
mtaylor [at] observer.com | @mbrookstaylor