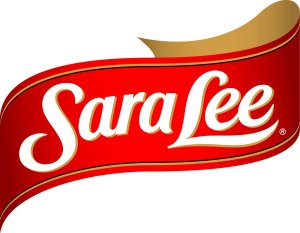 Sara Lee, whose "mission is to simply delight you … every day," has taken another step closer to accomplishing that goal by doing a deal with Bimbo.
The publicly traded purveyor of assorted sausages, hotdogs and other pre-packaged edibles, said that it has delegated the task of putting buns in the oven to Mexican firm Grupo Bimbo.
Reuters reports that the company is divesting from its North American bakery business and selling it to Bimbo:
Grupo Bimbo, which also makes Thomas' English muffins and Brownberry bread, would have the rights to the Sara Lee brand for fresh baked goods globally, except for Western Europe, Australia and New Zealand.

The companies expect the deal to close in the first half of 2011.

Sara Lee's roughly 13,000 North American fresh-bakery employees would transfer to Grupo Bimbo. The sale also would include 41 plants in the United States and about 4,700 bakery routes.
Best of luck Bimbo!
mtaylor [at] observer.com | @mbrookstaylor