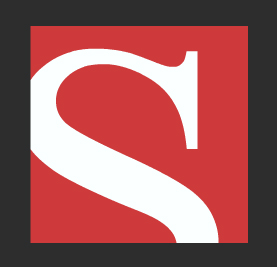 Salon, the Internet's longstanding roundtable that's successfully straddled the line between a high-lit sensibility and self-aware celebrity fixation, is searching for another media company to swoop in and relieve it from increased losses, The Wall Street Journal reports. In the past three years the Salon Media Group has incurred losses of $15 million.
CEO Richard Gringras has no bones about the reality of his company's situation, even if a merger of sorts would hurt Salon's reputation as a renegade.
"I think we'd all like to think you don't have to be a media conglomerate to succeed at doing high-quality journalism," Gingras told the Journal. "Right now, the content economy we have today says you probably have to be."
In a bid for more ad revenue, Salon also plans to develop lifestyle "sub-brands" and focus on "lifestyle" content.
It's not the first time that a cash-strapped Salon has reached out to a larger media company to discuss adoption. Before Talk magazine shuttered in 2002, former CEO Michael O'Donnell said the site entered into talks with Talk's editor, Tina Brown. Perhaps Newsweek and The Daily Beast might add a bookish little brother to the family?