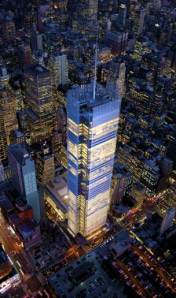 The New York Times Film Club, a membership-based series of movie screenings curated by the newspaper, was announced today in a press release. The program will feature both classic films and new independent features.
Those who spring for the $100 membership fee ($175 for a dual membership) will be able to attend two red carpet "premieres" per year, and well as listen to conversations after the screenings with Times writers and other guests.
Film Club will open with The Godfather, on January 5 at The TimesCenter. But with the $100 membership fee, is The Times really making film fans an offer they can't refuse?