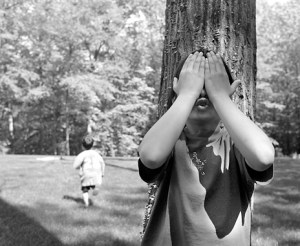 For the second time ever, the pay-TV industry lost subscribers as a whole last quarter, making that two straight down quarters in a row.
According to the research firm SNL Kagan, the U.S. pay-TV business lost 119,000 subscribers in the third quarter of 2010.
Breaking that down, cable players like Time Warner Cable and Comcast lost 741,000 subscribers, while satellite and telco companies like Verizon added just 621,000.
And yet, mysteriously, the outlook from the companies in question remain rosy. As Peter Kafka at All Things Digital points out, Time Warner and Viacom continue to report subscriber growth.
A sure sign they're fronting? Time Warner's Recession Special, aimed at the folks they say are dropping cable, not in favor of web TV, but because they can't afford it.
Seems like a reasonable strategy, except that a recent study of folks dropping cable found that,
54% of likely cord cutters are under 40.
97% have graduated high school and 69% have or are pursuing higher degrees.
91% are employed, full time students, or retired
57% make more than $50,000 a year
bpopper [at] observer.com | @benpopper