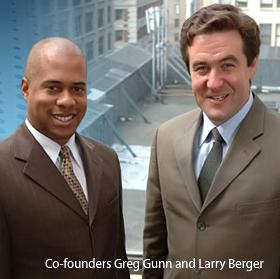 Brooklyn had its biggest tech exit ever this morning, when it was announced that Rupert Murdoch's News Corp. is buying Wireless Generation for $360 million.
The acquisition is the first big move following Murdoch's acquisition of Joel Klein, the former New York City Education Chancellor.
NYC's school system is one of Wireless Generation's many clients, which include more than 200,000 teachers and 3 million students in all 50 states.
The way Murdoch sees it, education is a $500 billion business that has not yet been disrupted by the digital age, and is "waiting desperately to be transformed by big breakthroughs that extend the reach of great teaching."
Actually, most schools are waiting for the funds to, you know, hire more teachers. But Murdoch's never been one to sweat the small stuff.
bpopper [at] observer.com | @benpopper