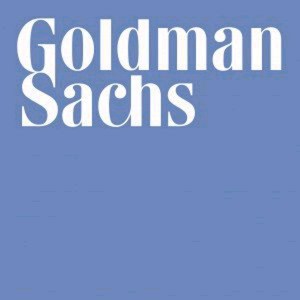 The good people at Goldman Sachs (GS) are putting a new price tag on big banks' exposure to private-label mortgages. According to an analyst report, the tab runs at $26 billion for the big four — Bank of America, JPMorgan Chase, Citigroup and Wells Fargo.
Goldman also said that the stock market has reduced its valuation of the four banks by $28 billion as investors have tried to value the potential losses. Private-label mortgages are mortgages from private companies, rather than government-sponsored entities Fannie Mae and Freddie Mac.
To cap off a pesimistic forecast, Goldman cut its price target for BofA, PNC Financial and Wells Fargo — while endorsing Citigroup and JPMorgan Chase as industry leaders.
mtaylor [at] observer.com | @mbrookstaylor