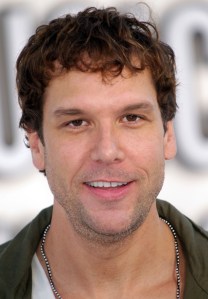 Well what do you know! Dane Cook is coming to Broadway.
Don't get us wrong, your acting career so far has been great. But are you ready to act on the stage? It's quite different from a Costco, restaurant, zoo or wherever your character worked in My Best Friend's Girl.
You're doing LaBute's Fat Pig? May we recommend checking out the In the Company of Men? That one's pretty much the height of bro cinema. Just a thought, for your next project. We can see a film version with you and Rob Schneider.
Anyway, think about it.
Love,
The Observer