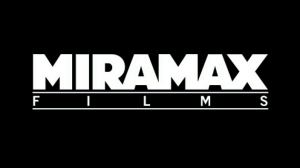 Google is in talks to score the Miramax back catalog – a move that would make Netflix, Google TV's primary rival, quite jealous.
The New York Post and The Wrap are both reporting that Google could buy the digital rights to over 700 films at some point after Disney wraps up the company's sale to Ron Tutor, which it expects to do by Dec. 10. Tutor's Filmyard Holding purchased the indie-minded studio for $660 million in July, and last month announced that former News Corp. executive Mike Lang would be taking over as CEO.
By hiring former Netflix executive Robert Kyncl in September, Google made it clear that its TV service would be gunning for the rival digital movie rental company. And adding the archives of films developed by Bob and Harvey Weinstein over the last 31 year would be a big win for Google. Who could say no to the service with all the Tarantino films?