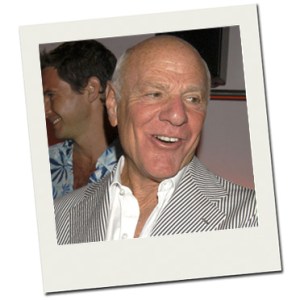 Last week marked the end of two investments by the IAC coporation. The first, Ask.com's decision to end algorithimc search, says more about Google's dominance than IAC's inability to innovate.
But the death of InstantAction, a gaming firm acquired by IAC for $50 million back in 2007, highlights a more troubling trend for Barry Diller, whose reputation as a new media mogul has suffered in recent years.
InstantAction, formerly GarageGames, was a platform aimed at helping developers create socially networked games for the web, a market which has seen explosive growth in the past few years, including several enormous acquistions and the birth of a new billion dollar business, Zynga.
The fact that InstantAction was unable to even survive in this industry, much less capture signigicant market share, is a troubling sign for IAC.