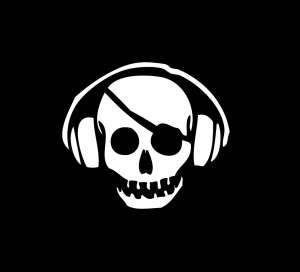 An NYC distrcit court judge ordered Limewire to shut down its peer-to-peer file sharing software last week.
At the time, Limewire said it would continue to move forward on partnerships with the music industry.
But today comes the sad news that Limewire has laid off 30 percent of its staffers — not too suprising, considering that the company just eliminated its core business.
So, has the recording industry finally succeeded in stamping out piracy of digital music? Not likely.
Read Write Web reports that the illicit traffic has simply moved elsewhere, mostly to sites that, unlike Limewire, have little desire to work with the industry on a sustainable business model.
Almost a decade after the death of Napster the music industry continues its war on file-sharing sites, the ubiquity of digital piracy remains roughly the same and the only people making any money are the RIAA's lawyers.
bpopper [at] observer.com