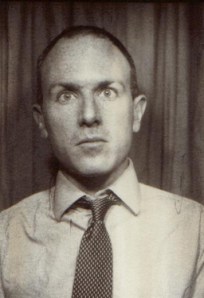 Yalien and Paris Review editor Lorin Stein returned to his old stomping grounds last week for a talk with students that seemed somewhat dispiriting for the young scribblers in attendance.
"Stein '95 bemoans state of literature," read the Yale Daily News' headline. And while Mr. Stein did say he didn't care for much of the fiction and poetry published in magazines besides his own, it's possible that the audience was not used to the editor's candor, seen so frequently in his advice column at the PR website (e.g., "Assholes Revisited," "Seducing a Writer").
Only two of the 50 students in attendance had Paris Review subscriptions, so Mr. Stein gave them all a discount code.