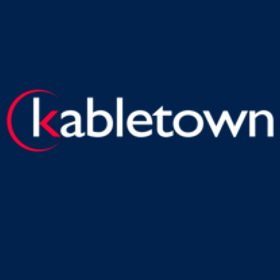 Netflix partner Level 3 Communications charged Comcast with erecting a tollbooth on the information superhighway that puts its competition at an unfair disadvantage, reports the Times' Decoder.
The tollbooth comes in the form of a fee charged to allow Level 3 to reach Comcast internet subsribers. Critics say it threatens net neutrality–the idea that everyone who pays for internet access should be able to access the same content at the same speed.
The fee looks especially shady considering Comcast's imminent acquisition of NBC, which owns 32 percent of Netflix's competitor Hulu.
In Comcast's defense, they're dealing with an overwhelming influx of data–Netflix can at times account for 20 percent of all internet traffic–and the fee would apply to all backbone providers like Level 3.
Level 3 says they will seek increased government regulation to ensure that the Internet does not become "a closed network controlled by a few institutions with dominant market power that have the means, motive and opportunity to economically discriminate between favored and disfavored content"–TV, in other words.
At any rate, the scuffle will be fuel for Consumers Union's campaign to block the NBC-Comcast merger. They urge readers to write to the FCC.