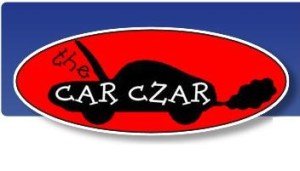 Fresh off a reported settlement of kickback charges and the publication of his financial crisis account Overhaul, former car czar Steven Rattner has taken to the pages of the Financial Times to reassure us that, yes, the U.S. economy has gone to pot, but it's "not quite the basket case" everyone thinks it is.
Like Overhaul, "Green Shoots Are Piercing Through the Gloom" goes heavy on the prosal flourishes. The economy is "like a fully loaded jumbo jet lumbering down the runway." Though it hasn't yet taken to the air, "its nose has finally begun to point upward."
Rattner cheerfully says that a double-dip recession now appears unlikely, and that a Japan-style lost decade (Rattner calls it a "funk") is not in the pipeline. There's still reason to be cautious, though:
Thanks in part to global competition, wages for the average worker have not budged in real terms in a decade while income inequality has reached pandemic proportions.

Unfortunately, like Scarlett O'Hara, we've decided to worry about those problems tomorrow. In the meantime, a modicum of optimism may be in order.
Ignoring those little nitpicky items, the U.S. should be fine!
mtaylor [at] observer.com | @mbrookstaylor