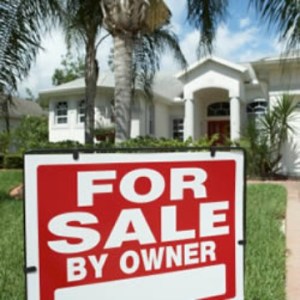 Fred Wilson, the prominent New York venture capitalist, declared last week that warnings signs of a dangerously overheated market were building in the world of tech investing.
Prominent VC voices weighed in, for the most part seconding Wilson's assessment, touting their own credentials as far-sighted naysayers and amplifying the alarm.
Case in point, Mark Suster, who today wrote a post for his popular VC blog, Both Sides of the Table, with a headline that compared angel investors in tech to investors in Florida's real estate bubble, which Suster had the foresight to avoid.
It's an extreme analogy, perhaps intended only as an attention getter, but out of step with what Suster wrote just a few months ago. Over the summer, in a conversation with Dan Primack, Suster wrote that, "I actually think there is a small bubble going on in seed/angel rounds. Prices are creeping up and angels are feeling bullish." That's a far cry from the get rich quick mania that characterized the condo flipping at the height of the Florida's housing bubble.
There is no question that valuations for tech startups are getting out of whack ($5 million for a two month old photo sharing app?). At the same time, the flood of angels entering the tech market is making it a lot harder for traditional VCs to find sweet, early stage deals. Valuations may be extremely bullish these days, but take these VCs' dire warnings with a grain of salt.
bpopper [at] observer.com