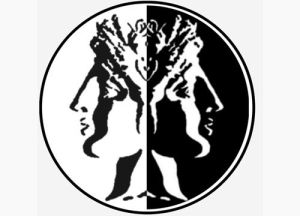 The widespread federal investigation into insider trading has today touched two money-manager big boys: Boston-based money runner Wellington Management and Denver's Janus Capital, which has $160.8 billion in assets under management. In other words, a federal inquiry that on Monday resulted in raids of three hedge funds is going a lot more mainstream.
Bloomberg offers a potential reason for the inquiries:
Janus, Wellington and mutual-fund company MFS Investment Management in Boston were clients of Broadband Research LLC, a Portland-based research firm that was visited by FBI agents last month, the Wall Street Journal reported on Nov. 20.
Janus and Wellington are older and larger than the three New England hedge funds that received visits from the FBI on Monday. Wellington is an absolute titan with $598 billion in assets, and with $160.8 billion under management Janus is the 16th largest mutual fund complex in the U.S., according to its website. Both funds are more than 40 years old. Update: CNBC reports that MFS says it has not received a request for information related to the investigation.
By comparison, Monday's FBI raids took place at the Connecticut funds, Level Global and Diamondback Capital Management, which manage roughly $4 billion and $5 billion respectively, and neither one was founded before 2003. Boston-based Loch Capital Management, meanwhile, had $750 million in assets at the start of 2010.
Shares in Janus, a publicly traded company, briefly stopped trading ahead of the inquiry announcement.
mtaylor [at] observer.com | @mbrookstaylor
[Updated 4:01 p.m. with MFS response and Janus trading halt.]