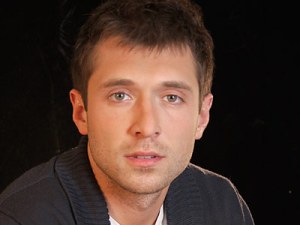 Thrillist, looking to tap the boom in local ad dollars, is expanding its NY-based guide to men's lifestyle and entertainment across the nation through two big new partnerships.
Paid Content reported today that Thrillist will be partnering with the Huffington Post and ESPN, taking its content beyond a newsletter and setting it live on the city-specific sites of these two major publishers.
The HuffPo partnership is kind of a no-brainer, since Thrillist founder Ben Lerer is the son of HuffPo co-founder Ken Lerer. But it's interesting that Thrillist content will now appear, for example, on ESPN sites dedicated to Chicago, Dallas, L.A. and Boston.
Revenue at Thrillist comes from promotional partnerships instead of traditional advertising, so we'll have to see how they handle relationships with publishers who may have their own advertising or editorial commitments.
All in all, its a sign that Thrillist is going strong. The lone data point in the Paid Content piece was a doozy, but it's internal so lets take it with a grain of salt. "The number of subscribers across its 18 editions has nearly doubled to 2.2 million since last December, says, John Wiseman, Thrillist's VP, marketing and partnerships."