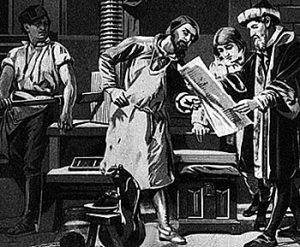 Derek Gottfrid, a twelve-year veteran of The New York Times, will be leaving to join Tumblr as their new director of product.
As Techcrunch's MG Siegler points out, this is the second old-school media hire Tumblr has made recently.
In August, Tumblr hired senior Newsweek editor Mark Coatney to be their "media evangelist."
Gottfrid is more of a tech hire, having served as a senior architect in charge of many digital projects at The Times.
Still, it seems as if Tumblr is interested in positioning itself as a source of news, albeit with a social/blog base.
As we noted this morning, word on the street is that Tumblr just raised some fresh capital to pay for its expanding staff.