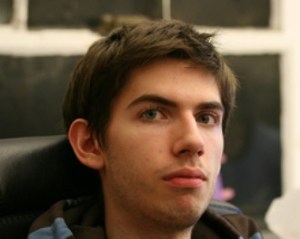 Word on the street is that Tumblr has secured a large new investment from top-flight Silicon Valley VC Sequoia Capital.
Details are scarce right now. Business Insider, which broke the story, has no official confirmation or details on the size of the investment beyond "big."
Tumblr has great growth, but no real revenue to speak of. It apparently has plans to monetize, not through traditional ads, but by selling virtual goods.
This would be the fourth round of investments for Tumblr, which already raised more than $10 million from Spark Capital and Union Square Ventures.
bpopper [at] observer.com