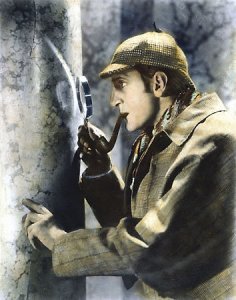 IAC made a smart surrender today, killing of Ask.com's algorithmic web search to focus its resources on social Q&A.
Competing with Google just didn't make sense, Ask.com President Doug Leeds told Bloomberg.
"It's become this huge juggernaut of a company that we really thought we could compete against by innovating. We did a great job of holding our market share but it wasn't enough to grow the way IAC had hoped we would grow when it bought us."
Ask.com joins Microsoft, which recently integrated its Bing search engine with Facebook, in betting social is the best route for competing with Google.
Hopefully this means that Barry Diller understands Ask.com has a business model, just not the one he paid $1.85 billion for back in 2005.