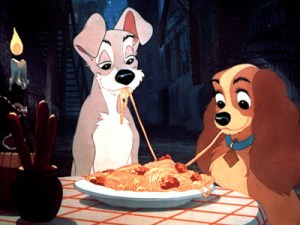 Forget the compatability bots, soul mate algorithms and all the other online dating gimmicks.
How About We, a NYC startup, has a simple formula for making online dating fun again. Make it about the dates.
On HAW, users propose and accept dates, e.g. "How about we… shoot the freak at Coney and then bike to Red Hook for a sunset picnic."
Sorry ladies, just an example, Tech Observer is taken.
The site announced today that it raised an A round of $3.1 million led by one of NYC's top VC firms, RRE.
According to Nick Saint at SAI, the funds will be used to staff up and expand. "John Pignata from Pivotal Labs signed on as CTO and helped recruit three other developers. HowAboutWe will now add a marketing team as it pushes toward a national rollout in the next few months."