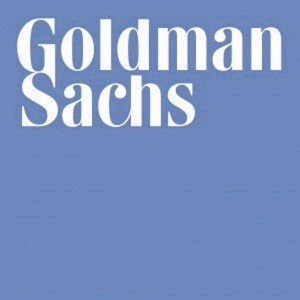 After more than half a year of soul searching, Goldman Sachs has for the most part decided it likes itself just the way it is. The New York Post reports:
"[Goldman] is trying to re-dedicate itself to its core principles," said one source familiar with the Business Standards review. "But the changes might not be viewed necessarily as radical," the source notes.
That conclusion comes after Goldman's record-setting $550 million settlement with the Securities and Exchange Commission this past July. At issue in that case was whether Goldman had sufficiently disclosed to its clients that the securities it was selling were ticking time bombs. And then there's this nugget, which perhaps best illustrates the attitude of Goldmanites who were conducting the review:
While the review caused some trepidation inside the firm, Blankfein has joked that the selection of people for the review committee created more waves than the actual changes, sources tell The Post.

That's because Goldman officials believed that being a member of the committee reflected their status within the gilded firm's ranks.
Doesn't sound like a recipe for wholesale change, does it?
mtaylor [at] observer.com | @mbrookstaylor