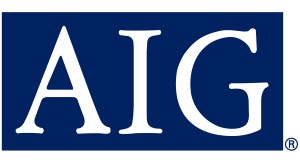 AIG, the U.S. government's $100 billion-plus foster child, has succeeded in borrowing money from people not named Uncle Sam for the first time since its spectacular 2008 implosion, The Wall Street Journal reports.
According to The Journal, AIG sold $2 billion in three- and 10-year notes at yields that were higher than those of other insurers' bonds, an indication that AIG is still viewed as a riskier bet than its peers. The company is working to pay down $20 billion it owes the Federal Reserve and is in the process of ironing out a deal that will free it from government control (and free the government from the unenviable position of owning more than 90 percent of the hobbled firm).
Any show of private-sector confidence that AIG is good for the money it borrows is an important step toward independence. U.S. taxpayers probably ought to hope investors continue to believe, or their bailout investment could still turn very sour.
mtaylor [at] observer.com | @mbrookstaylor