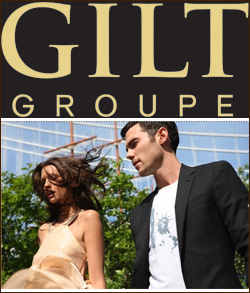 Gilt Groupe, the reigning queen of daily deal sites, raised at least $15 million in debt financing from TriplePoint Capital, according to Bloomberg Businessweek.
The deal closed about two months ago and will help the three-year-old company cope with rising demand, said the people, who declined to be identified because the financing hasn't been made public. Unlike equity financing, which requires startups to give up a stake in their business, debt lets new companies raise funds without having to cede ownership.
Now is a good time (bubble) to raise money, especially if you don't have to cede any future control to your investors. Gilt is betting it can use the funds to super-charge growth and pay the money back as it continues to scale.
bpopper [at] observer.com | @benpopper