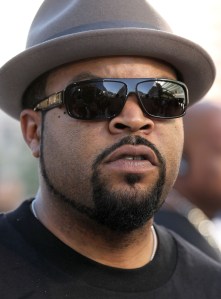 Ice Cube, a video game in which you appear has made $1 billion in 42 days, which is Avatar-level fast (they did it in 20). That's super impressive.
We have to assume that your star power is responsible for this. After all, are you not the gentleman who made the Are We There Yet? franchise what it is today? And you were at such a disadvantage in this new role! We saw your portrayal of a soldier in David O. Russell's Three Kings and it's clear you had some obstacles to overcome for this video game.
Fair to say today was a good day, hm?
Love,
The Observer