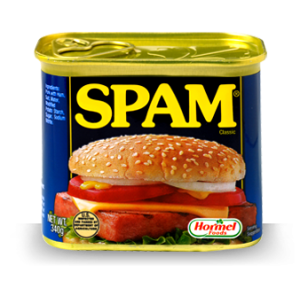 The latest trick to getting to the top of Google's search results? Fake addresses.
In October, Google started showing Place pages, which include a map of the business and reviews aggregated from around the Web, at the top of results for search queries associated with a physical location. Microsoft's search engine Bing does something similar.
Search engine optimization professionals, both black hat (who rely on questionable tactics like buying links) and white hat (who generally abide by Google's rules) have started going after the prominent Place pages spot. Here's how:
1. Set up a listing in Google Maps at an address that does not currently exist. For example, where there is a 60 Main St., Anytown and a 64 Main St, Anytown and these represent real addresses. Set up your listing at 62 Main St.
2. Name your business USKeyword-City, or Keyword-Pro-city or Fictitious name of person plus keyword for the personal touch.
3. Build citations to your listing. These listings contain citations from Yahoo Local, Hotfrog, Guidespot, local.newstimelive.com.
4. Create a blog on one of the sites for the purpose of creating a perfect citation for thousands of listings.
5. Link build
6. Give your new listing a sparkling review
7. Now find an adjacent town and repeat. Again and again and again again
Welcome to spam city! The scam was uncovered by John Nagle, who created a search engine that only includes verified businesses and who has uncovered similar scams on Craigslist in the past.
Nagle also reported that the company that owns Basics Plus is essentially selling the addresses of its stores to businesses like Paragon Locksmith so they can appear to have brick and mortar locations in the city.
Some of the products peddled on the SEO market these days:
[via Mike Masnick at TechDirt]
ajeffries [at] observer.com | @adrjeffries