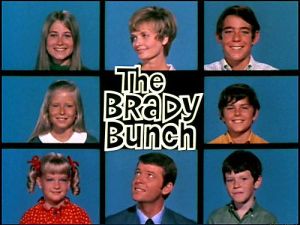 Apple made a big deal of its video chat feature, Facetime, when it released the new iPhone 4.
Well Android users can now shut up Apple fan boys with a new app from NYC's ooVoo that delivers six-way video chat over smartphones.
It doesn't sound like a lot of fun to talk with six other people on a screen the size of your palm, but the app could have potential on the wave of Android tablets set to hit the market in 2011.
ooVoo claims to have a user base of 20 million, opening up some real possibilities for mind-bending six-way Chatroulette add-on.
Now Check Out: The 25 Dumbest Gawker Passwords, in Order of Popularity >>
bpopper [at] observer.com | @benpopper