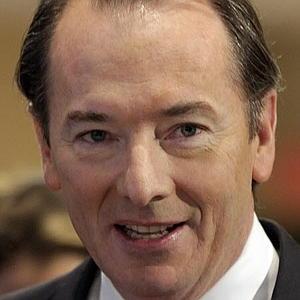 Forget transparency evangelist/crackpot Julian Assange and his Wikileaks. Morgan Stanley CEO James Gorman is emerging as the biggest threat to Wall Street life as we know it.
The New York Post reports that Gorman is getting ready to play "hardball" and have some hard-hitting conversations with his star bankers about bonuses. What's more, bonuses could fall as much as 23 percent this year.
Gorman raised a few eyebrows in November when he said that Wall Street should clamp down on bonuses and downplay the notion that finance is a place to seek individual glory. In keeping with that theme, he's apparently unafraid to risk the departure of some of Morgan Stanley's hotshots:
Sources said Gorman isn't afraid to rattle his more richly rewarded ranks because he believes the firm's bench is deep enough to replace high-salaried staffers with able talent.
Meanwhile, Gorman himself pulled down $15.1 in compensation last year, although a portion of that is subject to clawbacks.
Make no mistake, though: Until Wikileaks fulfills its promise to wholly embarrass one major Wall Street player, James Gorman is the person the financial world needs to keep an eye on.
mtaylor [at] observer.com | @mbrookstaylor