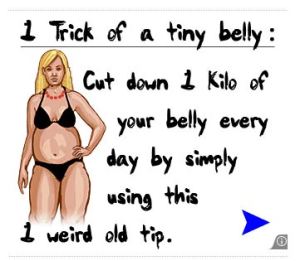 Lawmakers took steps toward regulating advertising on television and on the Internet yesterday.
On Thursday, the House passed a bill to prevent advertisers from jacking up the volume in commercials, reports the AP. Within one year the FCC will have to develop standards to match advertiser's volume and regular progamming volume. The regulations will go into effect a year after that.
The same day, a House subcommittee held a hearing on the FTC's new do-not-track proposal, which would allow consumers to easily opt out of advertiser tracking in their browser. Democrats were in favor, Republicans worried it would hurt the web ad economy, and no one wanted to enforce it, reports The Times.