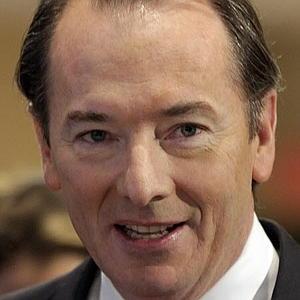 Bond insurer MBIA has deployed its lawyers against Morgan Stanley in the latest case of potentially bogus mortgage securities coming back to bite big banks. MBIA is saying that Morgan fibbed about the quality of mortgage securities the company insured for $223 million, and that MBIA has already paid more than $71 million in claims.
Reuters reports:
MBIA's lawsuit claims Morgan made false representations regarding the underwriting standards for a pool of approximately 5,000 subordinate-lien residential mortgages, according to the lawsuit, which was filed on Monday in New York State Supreme Court in Westchester.
A Morgan Stanley spokesperson said the lawsuit is without merit. MBIA is also a plaintiff against Bank of America, GMAC Mortgage, Residential Funding Company, IndyMac, Merrill Lynch and others.