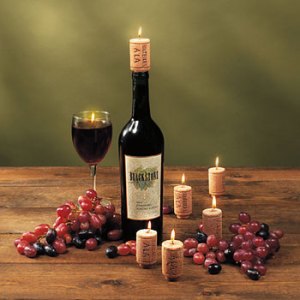 Two New York wine startups are hunting for programmers with a nose for ecommerce.
Snooth, which lauds itself as "the world's largest and fastest growing wine site," needs a web designer, mobile application developer and Social Media Engagement Manager (apparently to tweet things like "How to open a wine bottle with a shoe [VIDEO]").
Lot18, a fine wine startup recently sprung from New York's rich tech terroir, seeks a web engineer, front-end developer and web designer. Lot18 got $3 million in Series A funding last month for "a membership by invitation website for wine and epicurean products from coveted producers at attractive discount."
Here's hoping the interview process includes a tasting.
ajeffries [at] observer.com | @adrjeffries