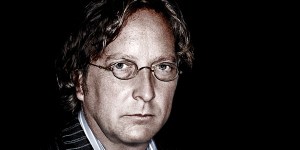 Hedge-fund titan Phil Falcone has not run out of clever moves. The authorities found Mr. Falcone's trick of borrowing money from the hedge fund he founded so creative, they just had to investigate to learn more. Then, the money manager found an extra-creative way for his fund to raise money. And the borrowing hasn't stopped there, according to The Wall Street Journal:
According to documents filed with the New York City Department of Finance, Mr. Falcone and his wife took out a $22.5 million mortgage on their upper-east side townhouse this summer.
A spokesman told The Journal: "This is a normal ordinary course mortgage financing on Mr. Falcone's home that was completed seven months ago and has no relevance to Harbinger Capital Partners' business or its investors."
Fair enough!
mtaylor [at] observer.com | @mbrookstaylor