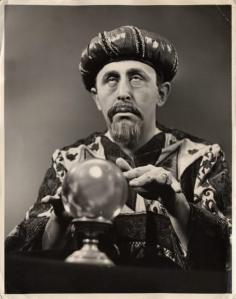 The question-and-answer site Quora was founded by former Facebook employees, lauded from the start for being smarter than Yahoo Answers, and is valued at $86 million.
Despite the fact that it's been trolled by tech journalists for almost a year, Quora's userbase had been growing slowly and quietly until it started to shoot up in the fall.
Uberblogger Robert Scoble finally tried Quora and wrote a rave review Sunday, and the site was apparently flooded with new users curious to see what all the fuss was about. Existing users noticed a bump in followers as well as a noticeable slowdown as Quora, which posts answers in real-time, struggled to keep up with the traffic.
Quora is unique because it updates in real time, is policed by administrators and tries to verify user identities.
Scoble compares it to blogging, but a more appropriate comparison might be Wikipedia. Quora is going after the questions that people type into Google, such as: Why did the Roman empire fall? Where is the best pizza in New York? What's going to happen to Delicious?
The collection of answers on Quora is edited by administrators and organized by users voting up or down on specific replies, forming a summary that could be a searcher's final destination.
If you're just getting started on Quora, check out our feature Ten Tech-Savvy New Yorkers You Should Follow On Quora.
ajeffries [at] observer.com | @adrjeffries