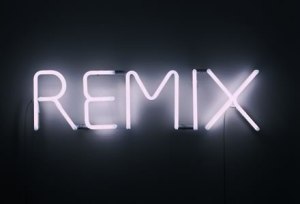 New York-based analytics startup Pepetually has a lookback at some of the big redesigns of 2010 and includes six New York-based companies that reworked their landing pages.
We'd say Foursquare was Most Improved, replacing a boring image of phones with a splashy branded banner and the taglines "check-in, find your friends, unlock your city" in large type.
We'd give taste recommendation engine Hunch Most Tasteful for pivoting from a stock photo of a keyboard to a simple web of icons, and resisting the impulse to shout at users in all caps.
Carbonmade, which lets users create online portfolios, gets Cutest for its floating island of clouds and unicorns.
Check out the other redesigns of New York startups SeatGeek, GroupMe and the now Facebook-owned drop.io.
ajeffries [at] observer.com | @adrjeffries