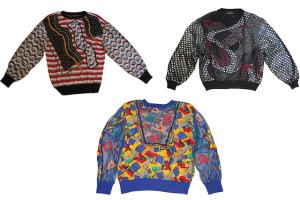 Gerry Spector, chief operating officer of the bankrupt Tribune Company, will step down at the end of the year, reports Tower Ticker.
His departure closely follows chief executive Randy Michaels's resignation. Michaels has been criticized for fostering a frat-house corporate culture.
Spector, 63, was one of Zell's first hires after he took over the Company in 2007. Spector first worked for Zell at age 25, as a senior accountant, and held senior management positions in several Zell ventures.
A motorcycle enthusiast, Spector was one of Zell's Angels and took part in the group's annual motorcycling trips abroad. The Ticker adds that "Spector spurned suits and ties for a colorful collection of sweaters."
kstoeffel@observer.com :: @kstoeffel