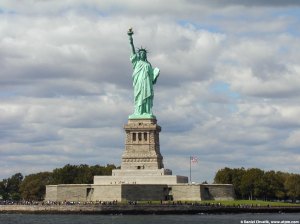 New York has more high tech jobs than any other American city, according to BusinessWeek.
The 316,971 people employed in the high tech industry in the New York City metro area bring in an average wage of $98,541. Washington came in second place, with 292,969 jobs, and San Jose/Silicon Valley came in third with 225,575 jobs.
There's this, though:
The Valley still leads the country in its average high-tech wage, which in 2009 was 67 percent above the average private sector salary ($132,057).
Want to see who's hiring? Check out the NY Startups Who Are on Fire in 2010. >>
ajeffries [at] observer.com | @adrjeffries