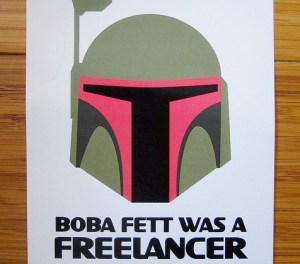 Is Twitter the greatest thing that's ever happened to contests or what?
Almost no one is too lazy to retweet something, mention somebody, or write a 140-character "essay" in order to get something for free. Social media + free stuff = totally viral.
New York startups know this, and some companies are firing up their Facebooks and Twitters with some pretty hefty giveaways. A roundup of some of them:
@Hashable: The social networking social network is giving away 10 tickets to the music festival/tech conference South by Southwest. "Details to come."
@RentTheRunway: The fashion rental service is giving away $1,000 in credit at Rent the Runway and BeautyBar.com–all you have to do is register and fill out a form and you're entered to win.
@Wanderfly: The travel discovery recommengine wowed New York Tech Meetup with its swooshy demo Tuesday. Now the company is giving away up to $1,000 worth of flights and hotels. Build a trip using Wanderfly that costs less than $1,000 and tweet the link with #wanderfly1000 at them.
Unfortunately Solvate's Facebook contest for a "Boba Fett Was a Freelancer" t-shirt ended at noon.
ajeffries [at] observer.com | @adrjeffries