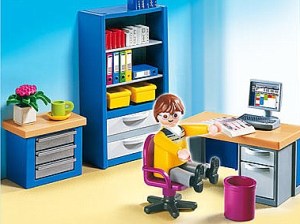 Twitter has raised $200 million from a group of VC firms including New York's Union Square Ventures, Kara Swisher is reporting:
Twitter has completed its latest round of funding-$200 million at a $3.7 billion valuation-with Kleiner Perkins as the lead investor, according to sources familiar with the situation.
Kleiner Perkin, the only new investor, put in $150 million. The other $50 million came from Union Square Ventures and other firms.
The company's New York connection got even stronger as the San Francisco startup added to its board New Yorker David Rosenblatt, the former CEO of ad network DoubleClick, which was one of the few dot-com startups to successfully go public and was bought by Google for $3.1 billion.
Maybe Twitter will finally get a real New York office–they can afford it.
Slideshow: What Twitter Taught Us: Snooki's Going Down With the Dropping Ball
ajeffries [at] observer.com | @adrjeffries