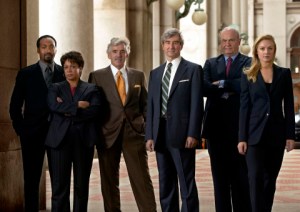 Today Ohio joins New York, Kentucky, and South Carolina in blessing social media fraternization in the court.
Lawyers and judges can now friend one another on Facebook, Twitter and other social media sites, the Supreme Court of Ohio has ruled, although some caveats apply:
"A judge must maintain dignity in every comment, photograph, and other information shared on the social networking site," the opinion stated.
Facebook on, officers of the Ohio courts! Just remember to untag those drunky pics.
ajeffries [at] observer.com | @adrjeffries