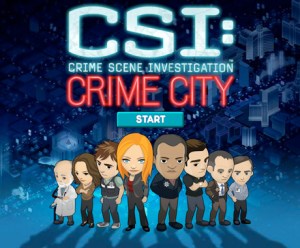 Zynga, one of the fastest growing businesses on the web, now has a New York arm.
Game developer Area Code announced today that they will be known as Zynga New York.
There are no details at the moment on what Zynga paid to acquire Area Code or if this was more of a strategic merger.
Whatever the case, its a significant development for the Silicon Alley ecosystem, putting our top talent to work on the world's biggest social games.
bpopper at observer dot com – @benpopper