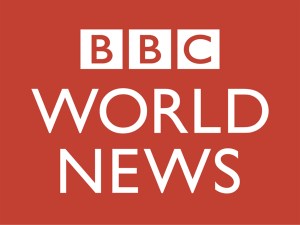 The BBC announced it will cut 650 jobs from its World Service in hopes of reducing costs $72.8 million by 2014, reports The Wall Street Journal.
The cuts will take the form of closing five foreign-language services and scaling back on radio programming in seven languages.
It's unclear whether these cuts include or are in addition to yesterday's reported 360 job cuts, from BBC's sports and entertainment websites.
The BBC World Service is the world's largest international broadcaster, and non-profit.
kstoeffel@observer.com :: @kstoeffel