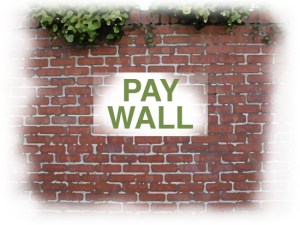 When the long awaited metered paywall goes up at The New York Times website, full acess will be less than $20 per month, someone familiar to the situation told Bloomberg.
Last month Times president Scott Heekin-Canedy said the price would be comparable to the Kindle subscription, which is $20 per month.
A print subscription is $46.80 per month.
kstoeffel@observer.com :: @kstoeffel