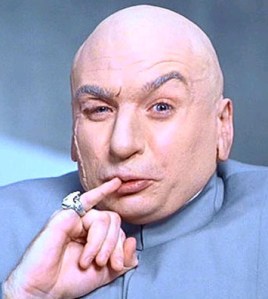 As it reportedly prepares for an initial public offering sometime next year, Facebook may have also reached another milestone of comparatively little significance — the 600 million regular-user mark. This notion has been floated thanks to Bloomberg's reporting on documents that apparently show Goldman Sachs touting the figure to prospective investors.
Thanks to some handy chart-extrapolation by All Things Digital's Liz Gannes, questions about Facebook's user population are once again surfacing. TechCrunch is airing out some numbers from Socialbakers that place the company's user base just shy of 600 million.
In any case, Mark Zuckerberg has said he expects Facebook to hit a billion users at some point and, although 600 million is a decently round number, it doesn't have quite the same ring as "half a billion" or "a billion." In the intervening period, perhaps technology pundits can take solace in the notion that at least they agree that Facebook isn't losing users. That would just be crazy.
mtaylor [at] observer.com | @mbrookstaylor