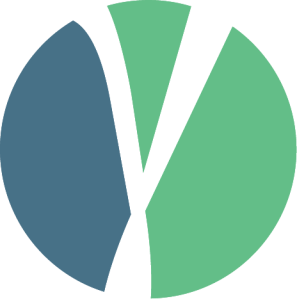 Today, New York venture capital makes its way across the pond, as FirstMark Capital leads a $6 million series B equity fundraising round for OpenGamma, a London-based financial technology firm that provides users with an open-source analytics and risk-management platform.
FirstMark also netted a board seat in the deal. The firm's founder and manager Lawrence D. Lenihan is pulling up a chair at OpenGamma's directors' table. He joins OpenGamma CEO David Wylie, Chartis Research's Peyman Mestchian and Bruce Golden, who represents Accel Partners. Accel was the lead investor on the company's $6 million series A.
Accel, a West Coast powerhouse, recently opened offices in New York, potentially signalling an eastward movement of technology venture dollars. Perhaps the next prime piece of real estate for tech venture capital is over in London.
(via TechCrunch)
mtaylor [at] observer.com | @mbrookstaylor