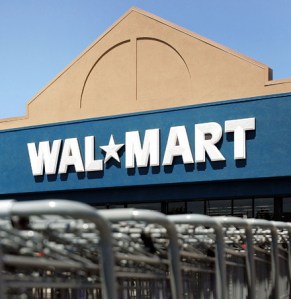 The coalition to keep Walmart out of New York City added four new members today when Council members Tish James, Mathieu Eugene and Jumaane Williams of Brooklyn and Robert Jackson of Manhattan announced their opposition to allowing the superstore to open in East New York.
"Small businesses are the engines of the New York City economy, creating jobs, spending locally and keeping our dollars in the community," said James. "Walmart could put those small businesses out of business, costing us valuable jobs, as well as hurting our economy while doing so. For these reasons, New York must say no to Walmart."
The Council is supposed to take up the issue next week, assuming snow doesn't force them to council the hearing, as it did for the last scheduled hearing on the matter.
The opposition of the four–all members of the City Council's Black, Latino and Asian caucus–is not hugely surprising, since most of the Council, including Council Speaker Christine Quinn and Charles Barron, who represents the area where the store would be located is opposed, but it does show what a heavy lift it will be for proponents of the store like Mayor Bloomberg to achieve legislative sign-off.